Youth Club
Lambhill Stables was set up in 2007 with the aim of providing recreational, occupational, training and employment opportunities for the residents of Lambhill and district.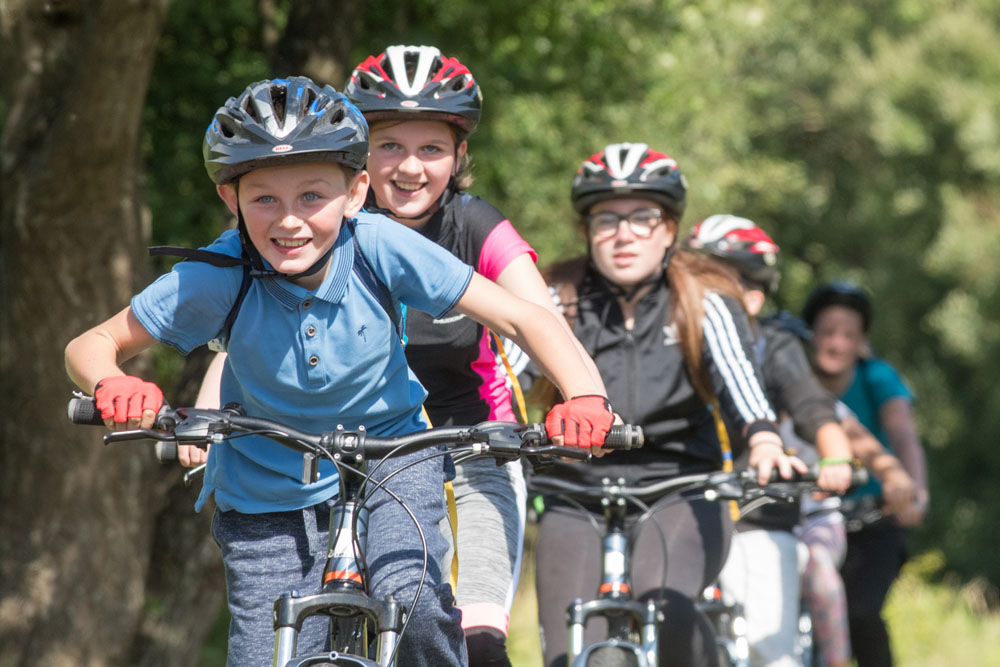 Lambhill Stables has been active in engaging local young people (8-25), and working with them since 2000. Our aim is to occupy young people in constructing activity, building their confidence, and getting them using amenities right on their doorstep.
We specialise in running diversionary activities such as cycling, canoeing, volunteering and finding out about local history and heritage:
Drop-in Youth Club
Environment Get Green Group
Gardening
Bicycle Maintenance Classes/Shop
Cycling
Canoeing
Junior Youth Club
Schools Workshops
Tailored Employability Activities
Scouts and Explorer Scouts
Café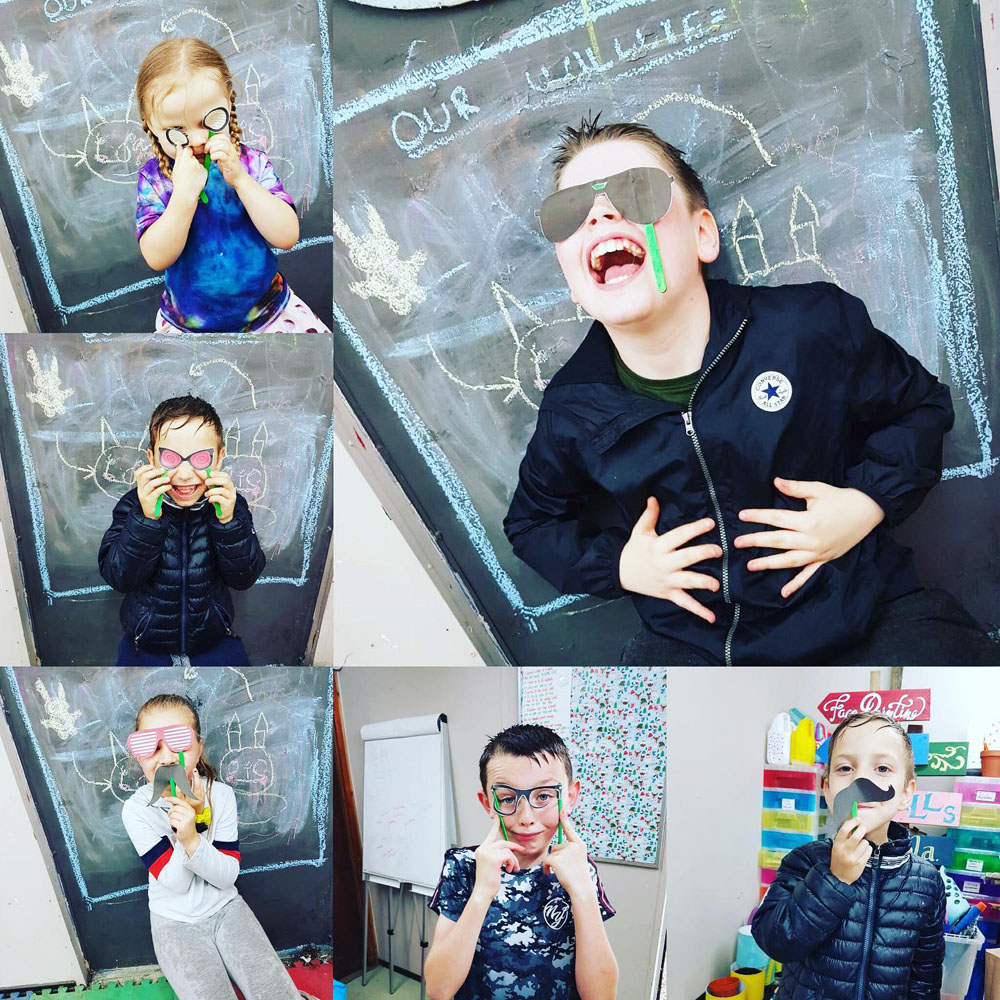 We are very fortunate at Lambhill Stables to be supported by our numerous funders, this allows us to provide free entry to the many clubs and groups we have at Lambhill Stables.
Contact the office at Lambhill Stables on 0141 945 4100 or email admin@lambhillstables.org for more information, one of our team will be only too willing to help you.
View our Weekly Timetable