History
Lambhill Stables is located in the north of Glasgow and was built around 1815 as a staging post in the days when horses pulled boats and barges along the Forth and Clyde Canal.
The building was acquired by the community in 2007, and has now been transformed into a vibrant and thriving community hub which is open to everyone.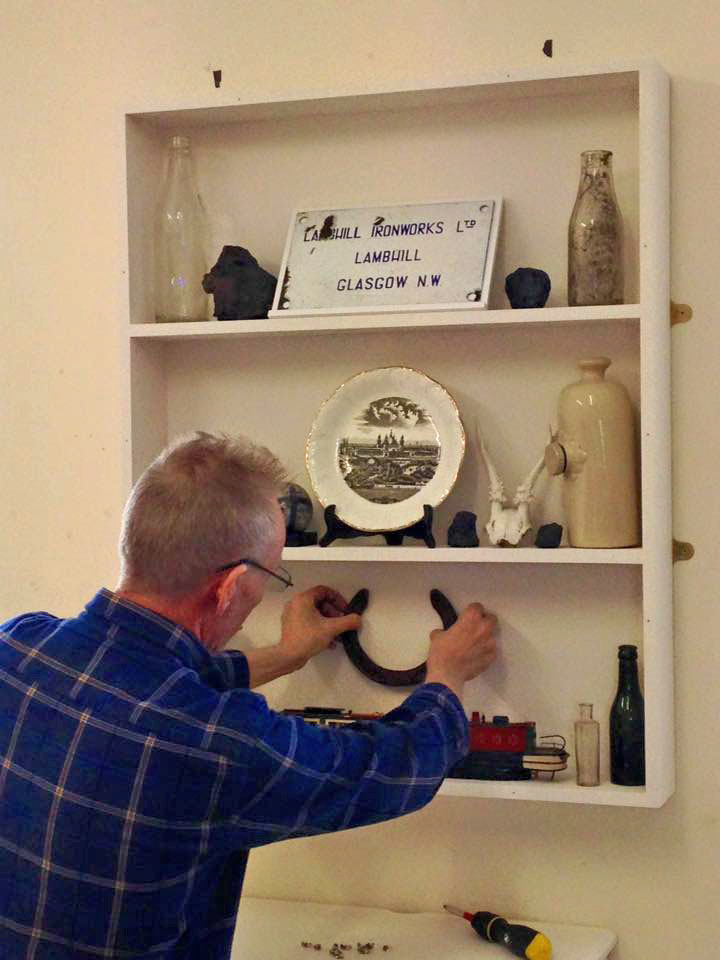 Contact the office at Lambhill Stables on 0141 945 4100 or email admin@lambhillstables.org for more information, one of our team will be only too willing to help you.