Back to events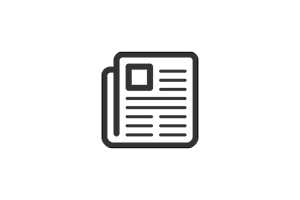 YOUTH CLUB ARRANGEMENTS UPDATED 10TH APRIL 2020
10th of April, 2020
---
To all of our young people, we hope you're all keeping safe throughout this very strange time, we know that a lot has changed in the last 2 months but we want to keep you up to speed with what's happening.
Morven has been an absolute star in organising the online clubs, doing fun activities, and generally keeping you all entertained. The clubs are on 4 nights a week through Zoom, and if you check regularly on Facebook and Instagram, you'll find the days and times there, along with instructions on how to join in.
We hope you're enjoying the online clubs, it's amazing how much fun you can have doing activities while in your own home, but more importantly it's nice to see all our young people keep in touch with each other through the clubs, just because you're not all in the same room doesn't mean you can't still have a good time!
Keep coming to our online youth clubs, keep in touch with us, and we hope to have many more laughs and good times in the weeks to come.