Back to events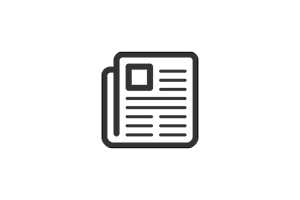 BIKE HUB ARRANGEMENTS UPDATED 11TH MAY 2020
10th of April, 2020
---
As many can understand, we are experiencing high demand for our services in the bike hub, so below we have detailed the current working arrangements:
To get in touch with the bike hub, either phone on 01419454100 and leave a message (please say your contact telephone number slowly, as sometimes we are struggling to hear the whole number) and this message will be passed onto the bike hub, or email jenny@lambhillstables.org
Our bike mechanics will get in touch with you as soon as they are able, to further discuss your query.
If you are looking to buy a refurbished bike, please leave your details with us as mentioned above and we will get in touch to discuss further.
If we do not reply straight away do not worry, we've not missed or forgotten you, we will contact you as soon as we can. If for any reason you are unable to leave a message with us and choose to come down to the hub in person, please observe the social distancing advice posted on the doors.
We thank you very much for your understanding in this, we are trying our best to meet demand, however with the unprecedented demand and the limited staff, these guidelines will help us to try and get through as many requests as we can. We appreciate you all for coming to us with your cycling needs.
PS - if you are a key worker and need your bicycle for transport purposes for your work, please let us know as this will be prioritised, we know how important the work you do is and we'll do what we can to make things a bit easier for you.