Back to events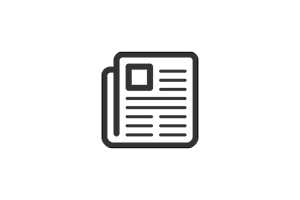 LAMBHILL STABLES FOOD PARCEL PROVISION UPDATE 11TH MAY 2020
24th of March, 2020
---
The Stables continues to be closed to the public in line with current government guideines.
Most of our staff are still working from home, in line with the new restrictions put in by the government. Currently Michael, Ross, and a couple of volunteers are organising and distributing food parcels for those in need in the area, so if you see a couple of people in and around the Stables, don't worry, they're meant to be there.
If you, or someone you know who you feel would benefit from a food parcel, please either email admin@lambhillstables.org, maggie@lambhillstables.org, or leave a message on 01419454100. Our phone is being accessed remotely by the staff working from home, so we are still able to pick up and respond to messages left for us. We will get in touch for further information and to organise a possible delivery. If you leave a message after 12.30pm, your message will be picked up and responded to the following day.
Even if you are not in the Lambhill area, the Stables are one of various organisations in the North West of Glasgow helping out in the community, below are a list of other organisations in the North West helping in their communities:
North GLASGOW Healthy food Initiative
Love Milton
The ARC
Young People's Futures
North United Communities
Cadder Community Centre
G20 Festival
GHA
Lorretto HA
NHS
HSPC
Thriving Places
GAMH
Don't hesitate to get in touch with any of these organisations if you feel you need help.