Community Garden
Our community Garden is a site of natural beauty bordered by the forth and clyde canal on one side and possil marsh on the other.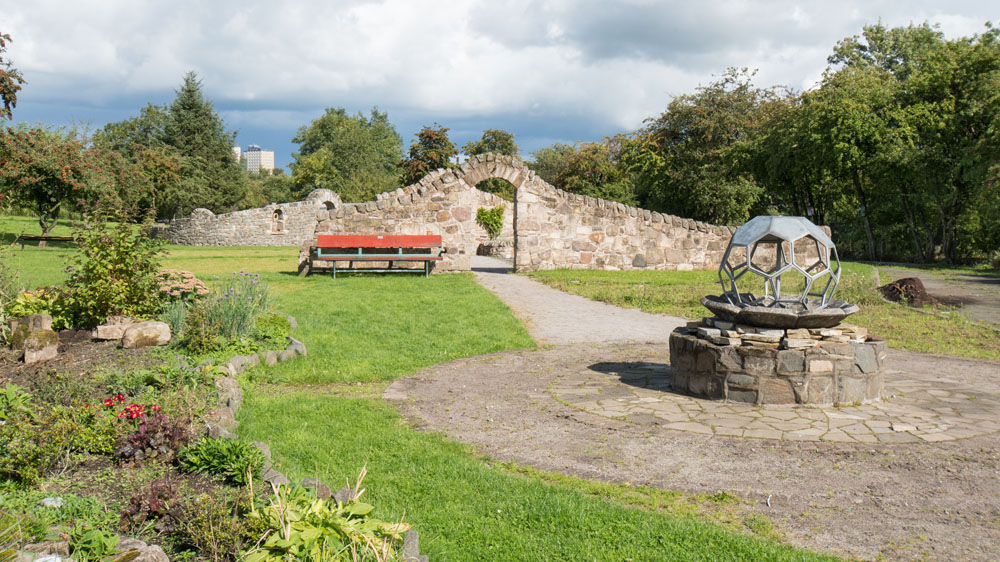 The gardens make a perfect setting off point for exploring the natural and cultural heritage of the area.
Our gardens are open and to be enjoyed by everyone. Come and spend some time in our restful and peaceful spaces and join us for a refreshing cup of tea and a slice homemade cake in our lovely café and kitchen.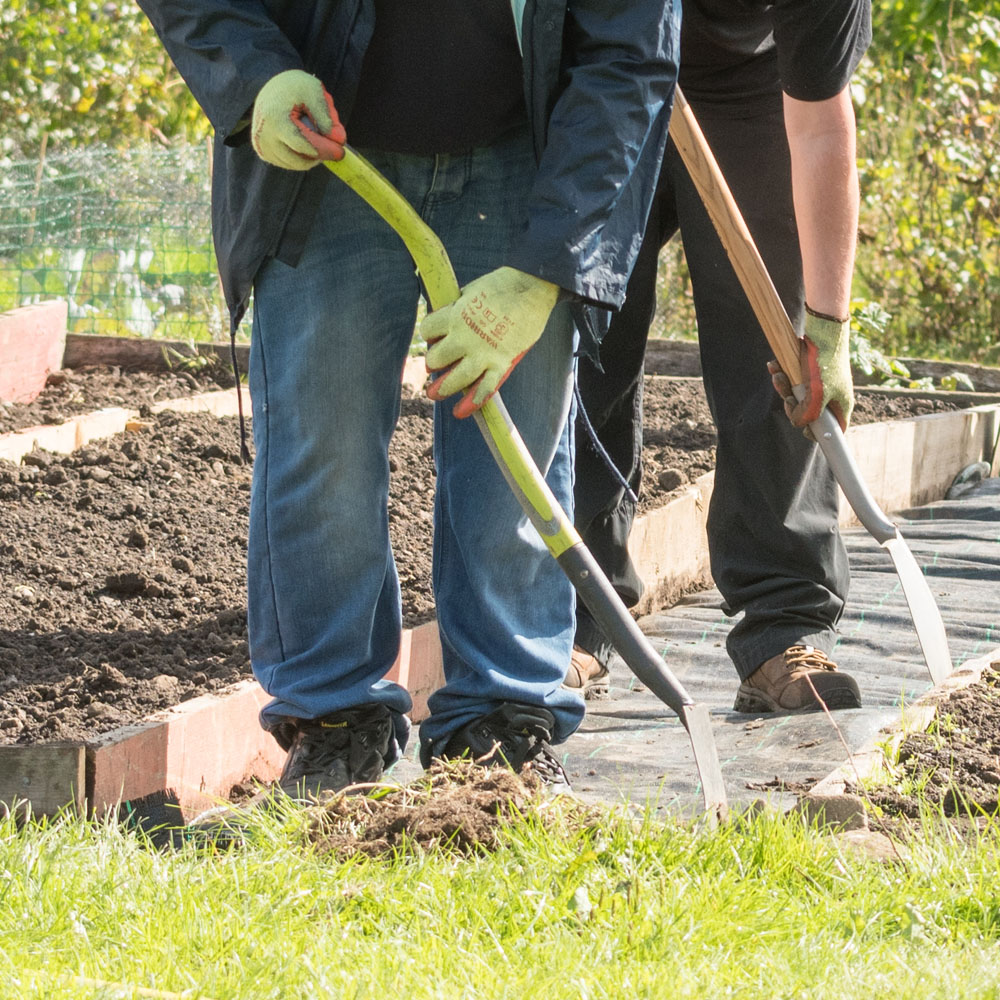 We are very fortunate at Lambhill Stables to be supported by our numerous funders, this allows us to provide free entry to the many clubs and groups we have at Lambhill Stables.
Contact the office at Lambhill Stables on 0141 945 4100 or email admin@lambhillstables.org for more information, one of our team will be only too willing to help you.
View our Weekly Timetable