Café & Kitchen
Our award winning and vibrant café & kitchen is the heart of Lambhill Stables and is run almost entirely by a team of loyal and dedicated volunteers. We focus on providing simple but healthy food at great prices and we use whenever possible fruit and vegetables from our extensive gardens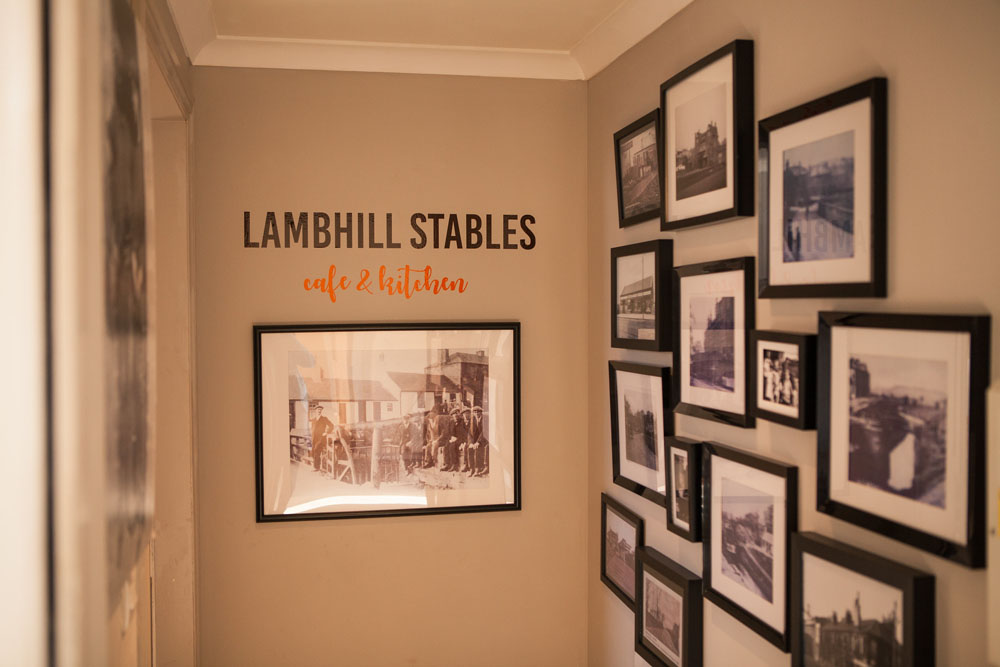 We serve delicious hot and cold food and always have at least one daily special dish. We also host and welcome many walking and cycling groups who enjoy our cafe as a welcome stop off point from walking or cycling along the beautiful canal.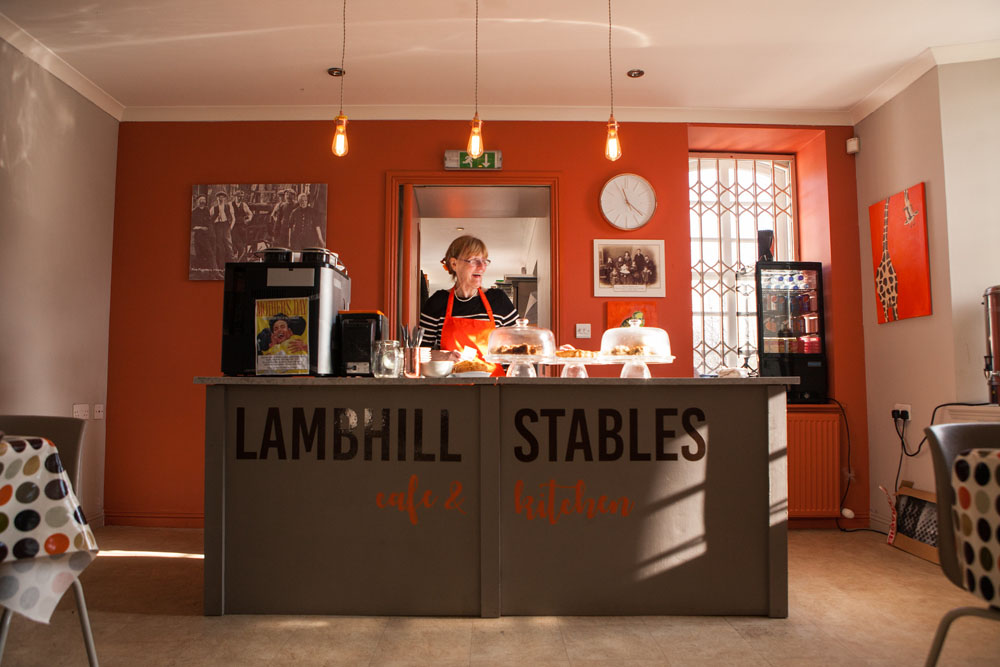 Opening Hours
Monday-Friday: 10am-4pm
Saturday: 11am-3pm
Sunday: Coming soon
Our Menu
See board for any specials.
Please speak to staff for any dietary requirements.